On 19 July 2023, the European Centre for Disease Prevention and Control (ECDC) released an epidemiological update on the increase in severe neonatal Echovirus 11 (E11) infection in several European NICUs during the period between July 2022 and 2023.
Infection from E11 is particularly concerning for newborns and infants, as it has been linked to severe and sometimes fatal illnesses with high morbidity and mortality rates. The virus can also be transmitted from mother to child during birth, making it difficult to control the infection. In neonates, E11 can lead to severe inflammatory illnesses, including acute hepatitis with coagulopathy.
As of 17 July 2023, a total of 19 neonates in France, Croatia, Sweden, Spain, and Italy have been reported with severe E11 infections, and nine of these have died as a result. The UK has also reported two fatal E11 neonatal cases.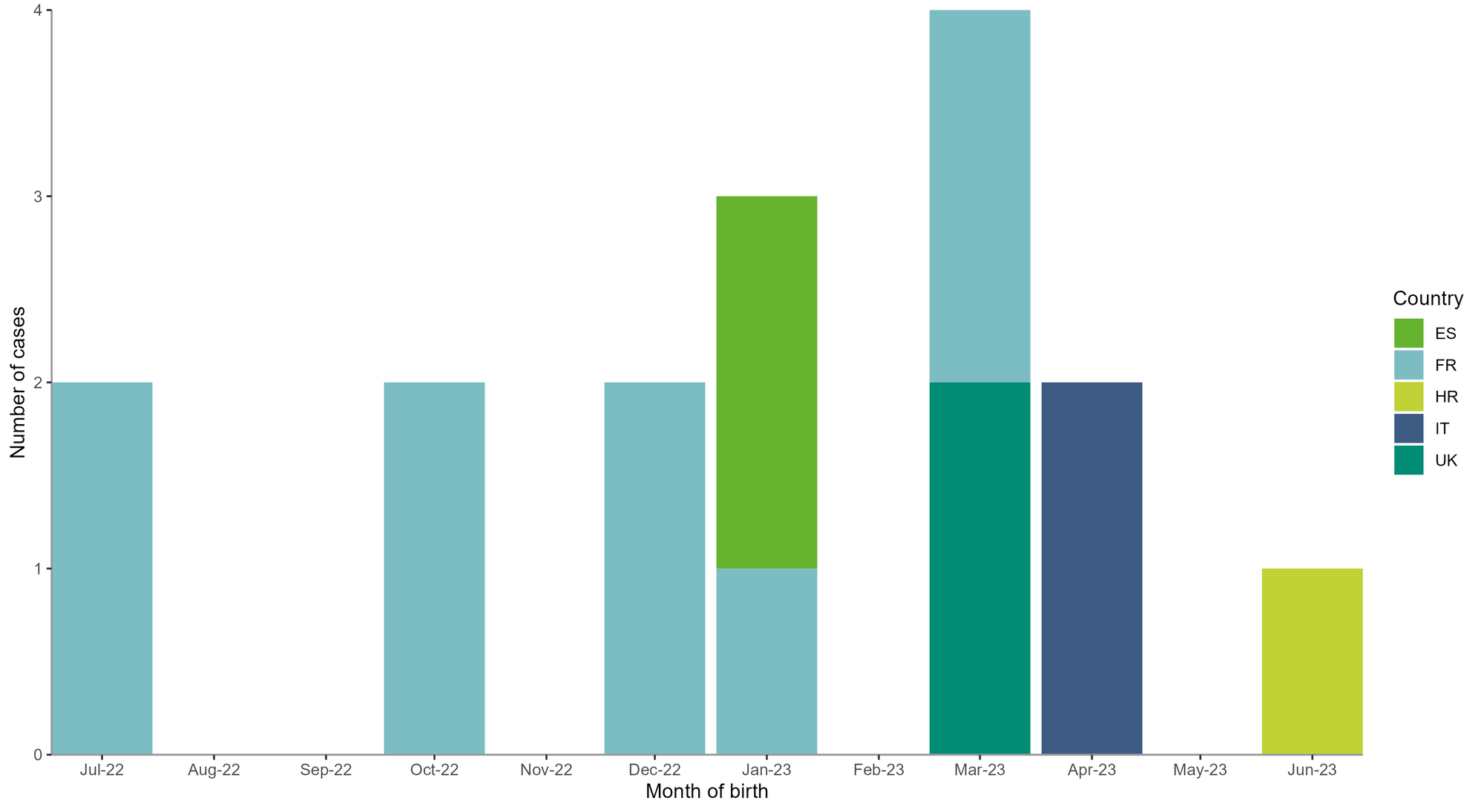 The ECDC is currently monitoring the situation and encourages Member States to report on EpiPulse (Item ID 2023-EIP-00026) any case fitting the definition provided in the epidemiological update.